Classifly 40 for cleaning cloths
The Classifly 40 free-fall inspection system supports you by fully automating the inspection of cleaning cloths after the cleaning process.
This system is a superior replacement for traditional, time- and labor-intensive manual visual inspection. It inspects up to six cloths per second for a wide range of defects, significantly helping to increase your productivity and quality.
More about Classifly free-fall inspection systems >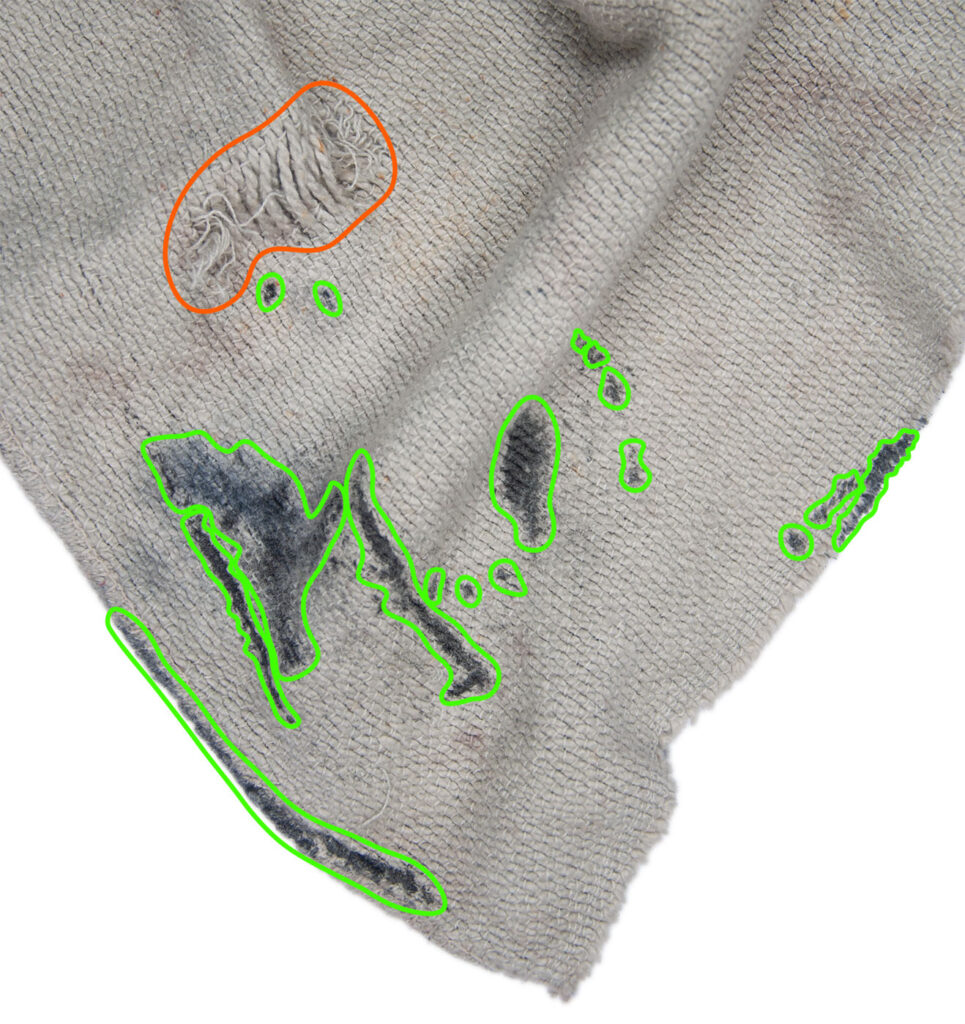 Constantly monitor quality
Full integration 
into your business processes
The results of the analysis are sent to your systems in real time to be available for subsequent sorting or other further processing.
In addition, the analysis results can be tracked via a local status display.
Holes, cracks, stains, color deviation, brightness, material type, pattern
TCP-IP,   Profinet,   Modbus