Desion was founded in 2020 as a spin-off of Fraunhofer IGD and TU Darmstadt. The founders have developed underlying processes and technology through their research, which is now being further developed by Desion. TU Darmstadt and Fraunhofer IGD support Desion as cooperation partners. Through Fraunhofer Venture, we participated in the Fraunhofer internal funding programme "fdays" and the incubator "Ahead" in 2019.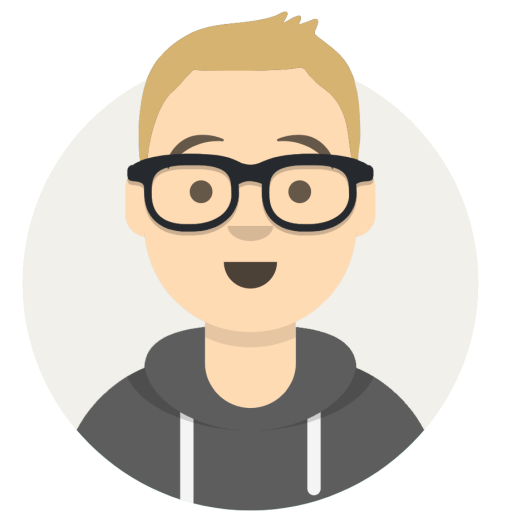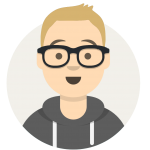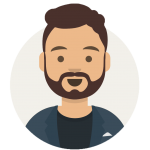 CTO – Technical Management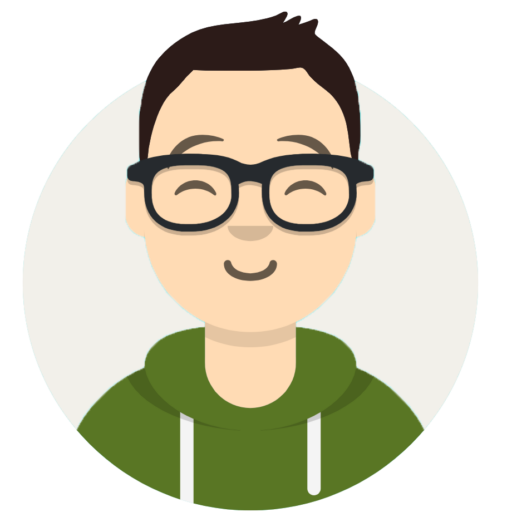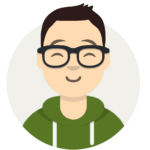 Machine Learning
Engineer / Data Scientist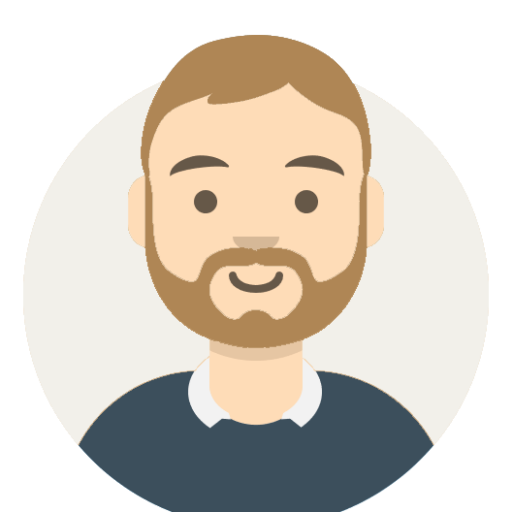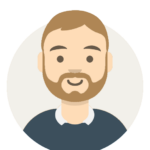 Technical Product Designer
We are tech enthusiasts with years of experience in research. We are passionate about analysing data and finding new applications for our technologies.
With our products, we want to automate boring, monotonous work processes and improve their quality.
We are very interested in the topics of sustainability and ecology. We want to try to contribute something to a more frequent use of objects such as textiles. If we can increase the recycling rate by automating the sorting process at a reasonable cost and time, that would be a big step.
You can expect nice colleagues and a quiet working atmosphere, with an uncomplicated rules for working from home. By switching to online tools, we strive to enable social contacts within the company despite Corona.