Classifly inspection system for gloves
The Classifly 40 inspection system enables fully automated quality control and sorting of gloves in free fall.
Efficient quality control after cleaning is an essential factor.
Our Classifly 40 inspection system for quality control of gloves combines high reliability with high speed. Without human intervention, up to six gloves per second are analyzed and existing defects are detected. Based on this analysis, the gloves are then sorted for further processing according to individually definable criteria.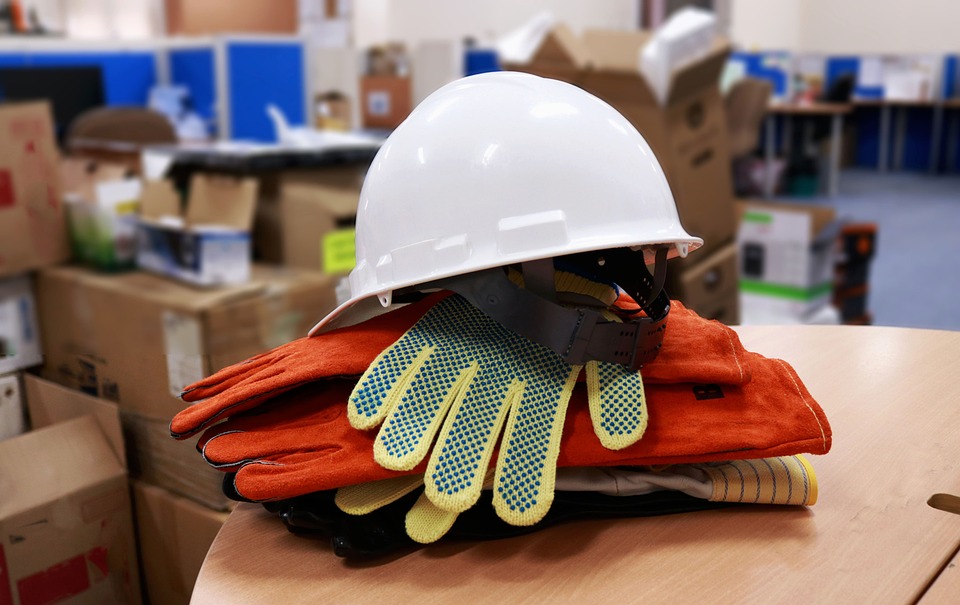 Holes, cracks, stains, color deviation, brightness, material type, pattern
TCP-IP,   Profinet,   Modbus