Inpsect new and washed clothes
Increase the efficiency of your textile production with our automated quality control solutions. Whether on washed garments or new goods, NIPS detects production defects, holes, contamination, wear and tear, and more.
As a result, you can ensure consistently high quality for your customers.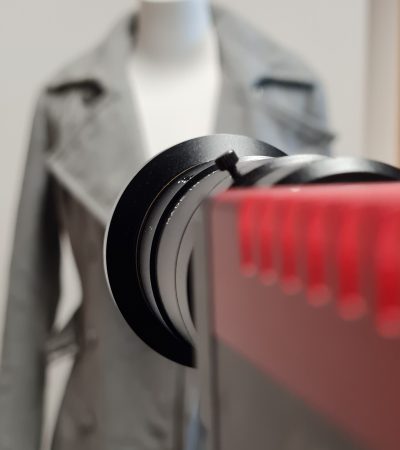 Recognize textile attributes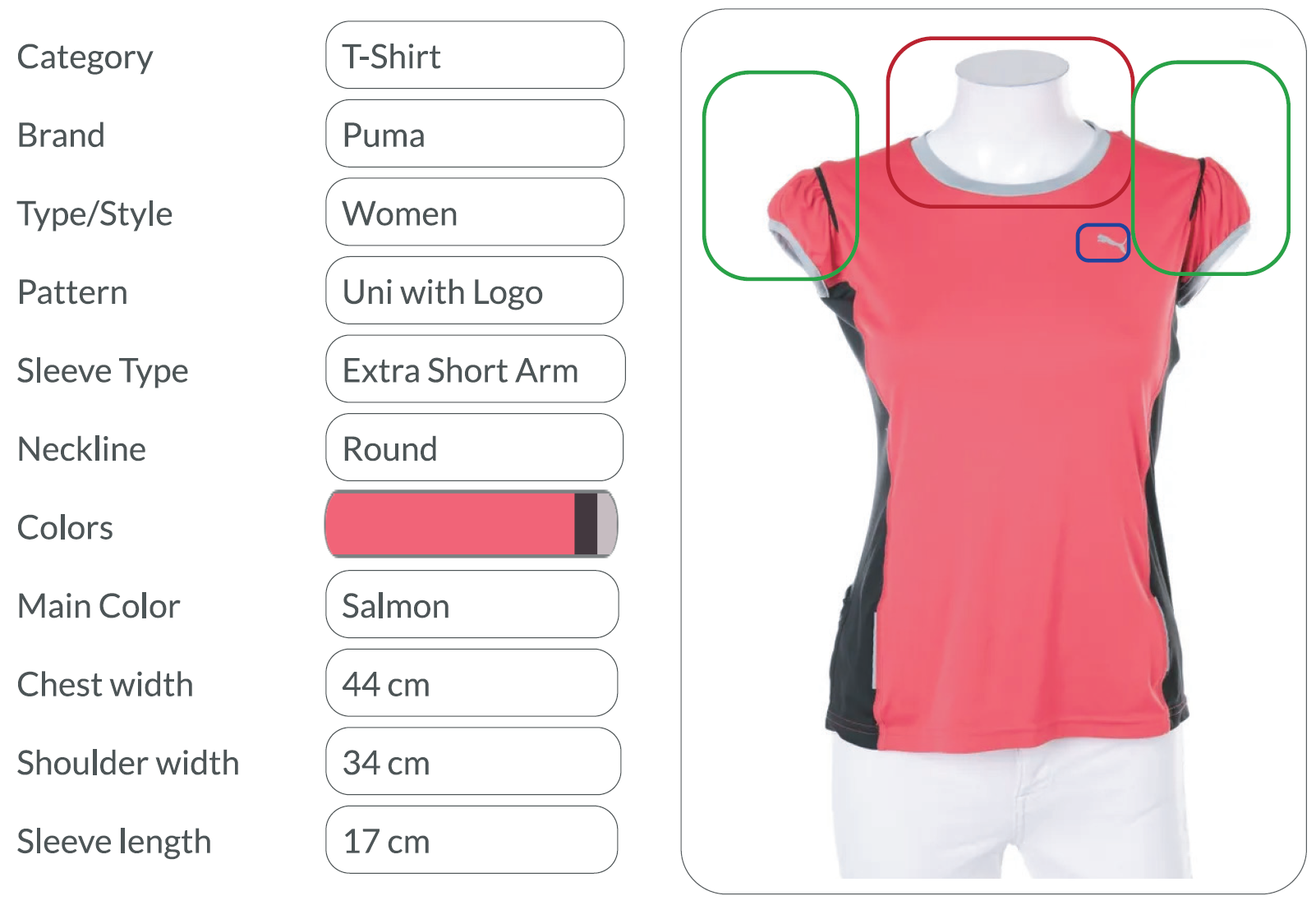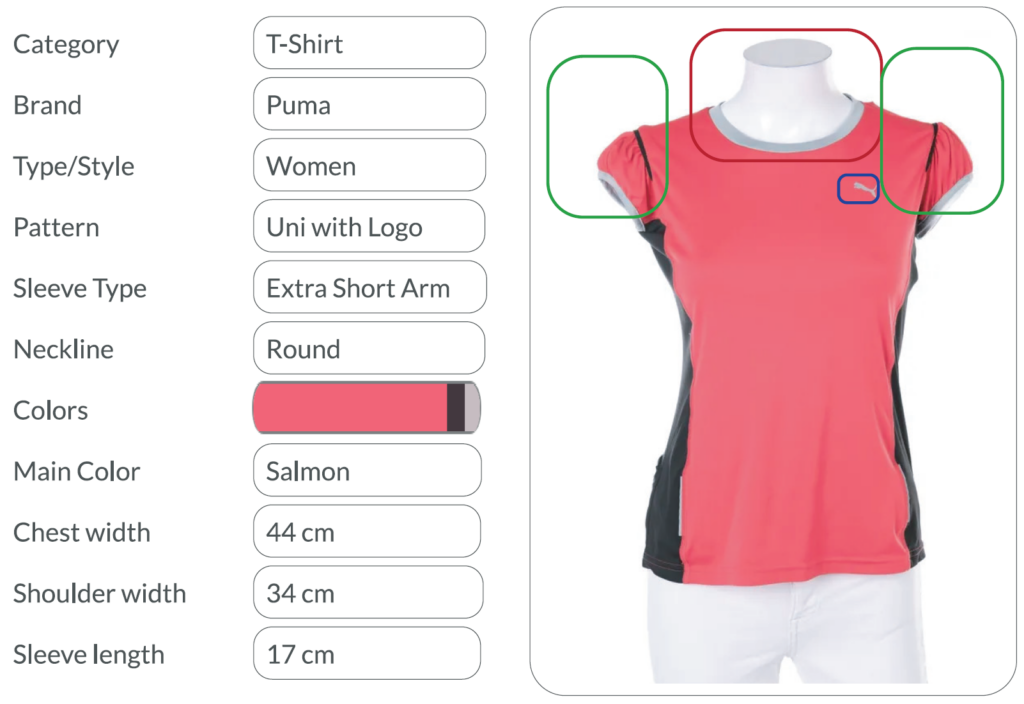 See more through new perspectives
Our Classitag software automatically recognizes a diverse range of clothing attributes. From type, color and pattern to styles, Classitag recognizes many features of your products just from their images and does so with high precision. Categorize your online store's products consistently. Integration can be easily enabled via our API.
Applications for standard testing
Constantly monitor quality
Integration into your business processes
With our software it is possible to continuously check the quality of textiles. Attributes are detected and analyzed automatically.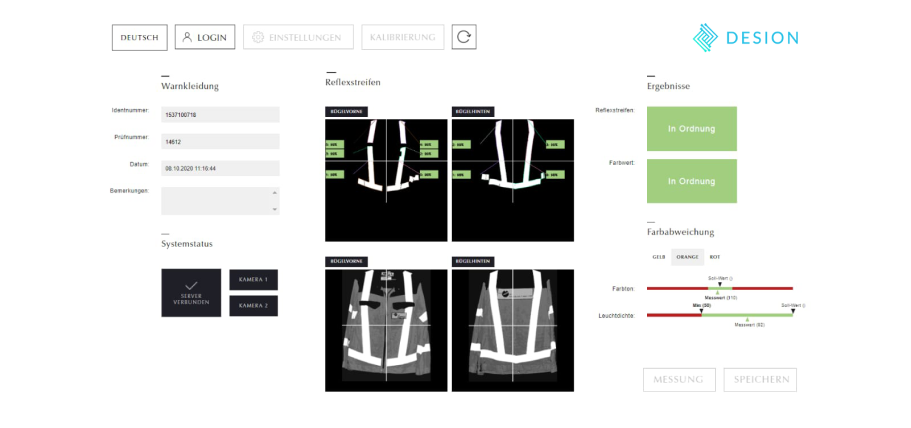 Different recording scenarios